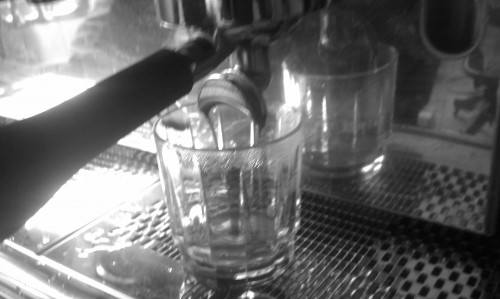 RETAILERS LOOKING FOR WHOLESALE TERMS AND PRICING
We'll roast the coffee. You take the credit.
Equator has been providing espresso bars, restaurants, bakeries, drive-thrus, and grocery stores the best coffee since 1991–there's a good chance you've already enjoyed Equator without even knowing it. If you're a retailer who is serious about coffee, and need a roaster who has not only the best product, but also the experience and expertise to customize that product to your unique vision, give us a call or an E-mail, and we can discuss wholesale pricing and terms, along with the added value of carrying Equator Coffee at your establishment.
Email us  or  541-302-6568